Photographic Safaris
An African safari offers spectacular photographic opportunities. Whether you are on the lookout to capture the majesty of the African lion, or whales breaching on the coast, our skilled guides will help you capture the moment.
Photographic Safaris Accommodation
10-nights photographers paradise safari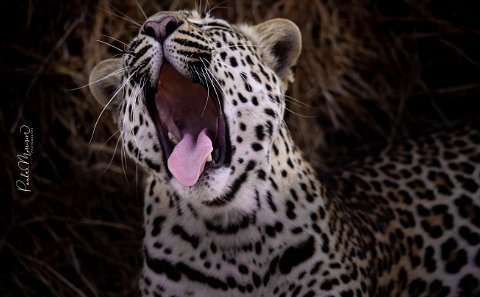 10-nights KwaZulu-Natal photographers paradise safari
South Africa is known for its natural beauty and breathtaking tourist locations, making it an ideal destination for a photographic safari. For travel photographers, it's quite literally a paradise! With so many photogenic South African locations to choose from, be sure to add Kwa Zulu Natal to your bucket list.