Cultural Tours
African Safari Collective shares the cultural tour experiences and battlefield stories that connect us and proudly root us in the African soil. Join us as we share our expert knowledge and the rich family histories we love ourselves.
Cultural Tour Accommodation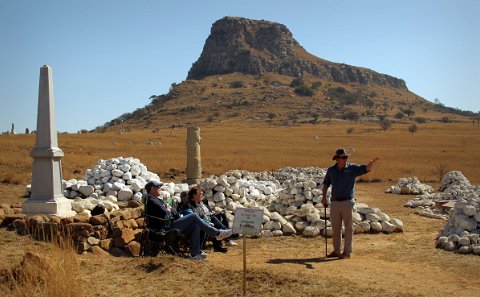 FUGITIVES' DRIFT - KwaZulu-Natal, South Africa
Experience 5-star accommodation, internationally acclaimed battlefield tours, and world-class hospitality. The spectacular Fugitives' Drift property is a 5000-acre Natural Heritage Site that overlooks both Isandlwana and Rorke's Drift in KwaZulu-Natal, South Africa.
THREE TREE HILL LODGE - KwaZulu-Natal, South Africa
This Fair Trade certified lodge offers spectacular scenery, with rolling green hills dotted with flat-crowned Acacia trees - the quintessential "Out of Africa" setting. Halfway between Johannesburg & Durban, you can expect to be rejuvenated with farm-style food and superb hospitality.
Cultural Tour Itineraries in Africa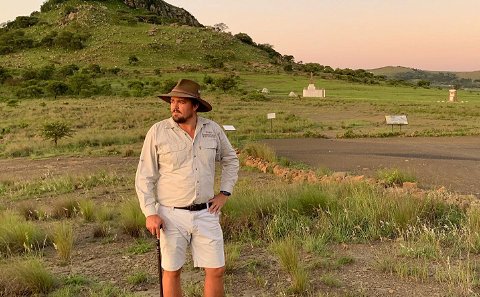 10-nights Wonders of KwaZulu-Natal Cultural Tour
From the moment you set your feet on KwaZulu-Natal soil, you will experience the beauty and rich battlefield history of this very unique and majestic destination. Combine this with Big 5 safari drives in private game reserves and boat cruises with local guides on the iSimangaliso Heritage Wetland Park, and you've got the ultimate cultural tour just waiting for you.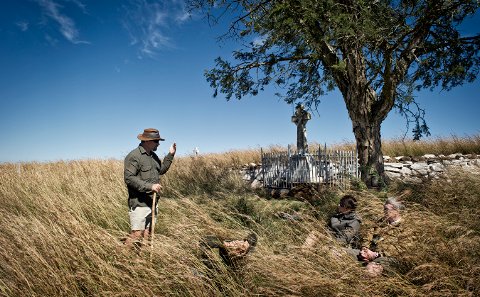 6-nights Cultural Tour KwaZulu-Natal!
Take in all the sights, sounds and smells of this beautiful province while you journey on a cultural tour through some of the most culturally diverse areas of KwaZulu-Natal. The battles fought in the rolling hills and valleys of Northern KwaZulu-Natal some 120 years ago changed the course of South African history, and still today, the area is now known as the "Battlefields".