Adventure Travel
Take adventure travel slow or fast, we have it all! Have you ever walked with wild rhinos? Felt your chest vibrate as a lion roars? Experienced the joy of cycling through the African bush, or gone zip lining through a forest?
Adventure Travel Accommodation
Adventure Travel Itineraries in Africa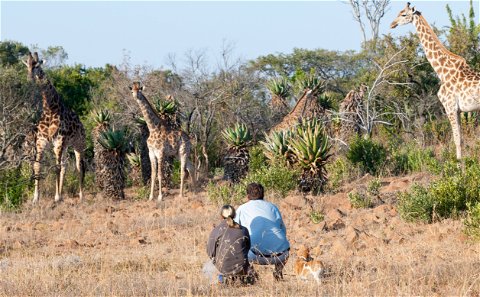 10-nights Top South African Adventure Travel Package
From the moment you set your feet on KwaZulu-Natal soil, you will experience the beauty of this very unique and majestic adventure travel destination. Get ready for horse rides, bush walks, mountain biking, safari drives, battlefield tours, ziplining and much more ...... so let the journey of adventure begin!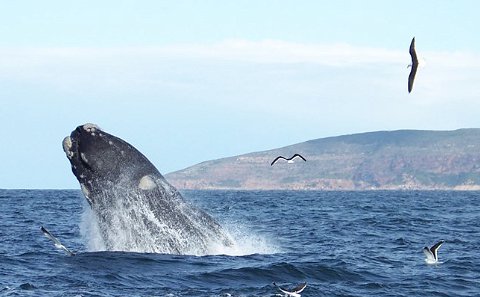 2-nights Top South African Adventure Travel Destination, Plett
Fairview House outside Plettenberg Bay is situated in the heart of adventure and adrenaline-pumping travel experiences along the Garden Route. Think along the lines of skydiving, bungy jumping, feeling the spray of a whale diving next to your boat, and bird sanctuary visits. Click below for more info on the ultimate adventure travel experience.