Romantic Getaway Travel Experiences in South Africa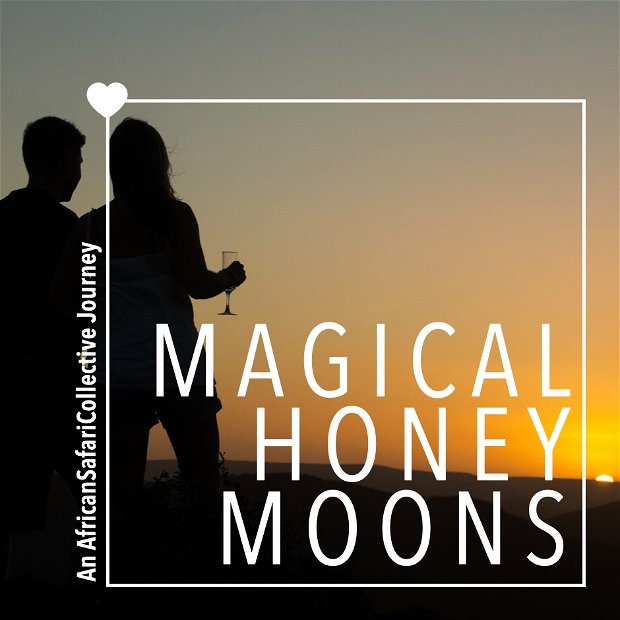 Privacy Exemplified | Unimaginable Landscapes | #ItsAFeeling | Romantic Getaways
Barefoot activities you will remember. Picnic and boma magic under the stars. Landscapes to set the scene. A shared immersion in nature. Be ready to fall in love all over again. #ItsAFeeling that will be a truly magical romantic getaway memory.
Romantic Getaway Travel Experiences in South Africa 
Let our worlds sprinkle you with nature's magical love and fairy dust. Together, surrender to nature and reawaken your senses with a romantic getaway in South Africa. Learn to listen, smell, taste, see and touch all over again. Rejuvenate and reactivate those dormant spaces within your souls that are calling to be replenished before you start your magical life together. There is no better place to do that than right here in Africa with us as you fall in love with our world, everyone and everything in it and of course even more so, each other.
Contact    our team for suggested itineraries to match your ideal travel dates with Romantic Getaway experiences at our lodges.