Ecotourism Travel Experiences in South Africa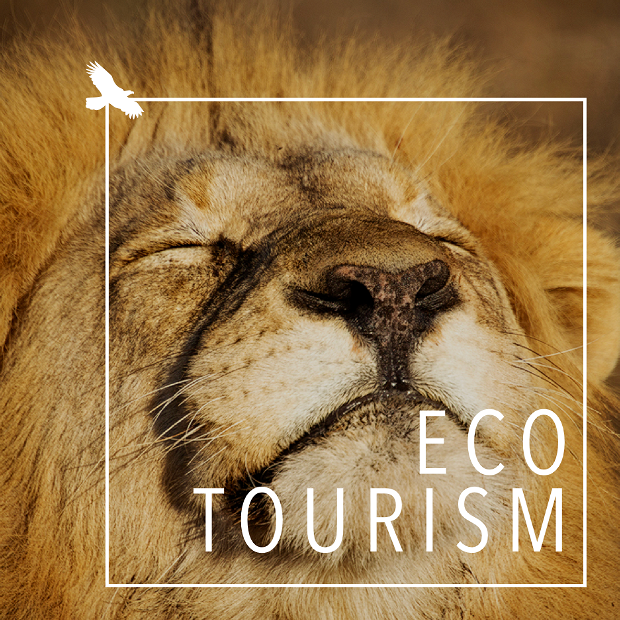 Real People | Real Responsibility | Real Difference
You can always trust we do well by doing what is right and sustainable, making sure we run our lodges #WithPurpose. #IntegrityWhenNoOneIsLooking
Ecotourism and Sustainable Travel South Africa
We are dedicated to the ideal of sustainable and responsible ecotourism. Each of our members makes a deep and lasting difference in their regions and are fully committed to the longterm welfare of Africa, its wildlife and its people. Aside from the effects of direct employment, we proudly support numerous communities, education, and conservation programs.  The benefits of your tourist dollar directly affect the lives of many thousands of people and countless wild and wonderful creatures. 
With our Sustainable Dream Journey options, we share ideas on how to experience the many sustainable initiatives at our different lodges. Join us as we strive to make the world a better place. Together, let's use the act of travelling to make the world great again. 
Contact  our team for suggested itineraries to match your ideal travel dates with Ecotourism experiences at our lodges.