Cultural Tour Travel Experiences in South Africa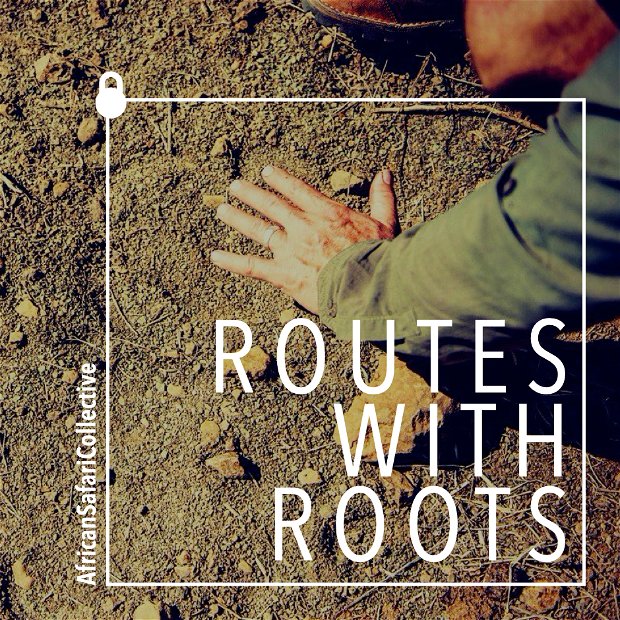 Spectacular Routes | Spectacular Stories | #SameSpiritDifferentStory | Cultural Tour Experiences
The African Safari Collective share with you the cultural tour experiences and battlefield stories that connect us and that root us proudly in the African soil. Join us as we unlock the magical routes which we love ourselves, and share with you our rich family histories and expert knowledge.
Cultural Tours South Africa
You can look forward to the dusty histories of the pioneering traders and the Anglo Boer War battles being transformed into compelling stories. Or to be drawn into the folktales, culture and past and present stories of our lodges' local communities and tribes with our thrilling cultural tours.
The lodge members in the African Safari Collective regard each other as extended family. We share being deeply rooted in our heritage and all have a growing passion for conservation. This connects us to our land, our histories and to each other. Each of us has our favourite routes to share and our overwhelmingly passionate stories in our own different spaces - but we all share it with the same spirit of commitment to Africa and her people. Join us if you want to be left with the sands of Africa in your boots - something which you will hopefully never get out again!
contact our team for suggested itineraries to match your ideal travel dates with Cultural Tour experiences at our lodges.